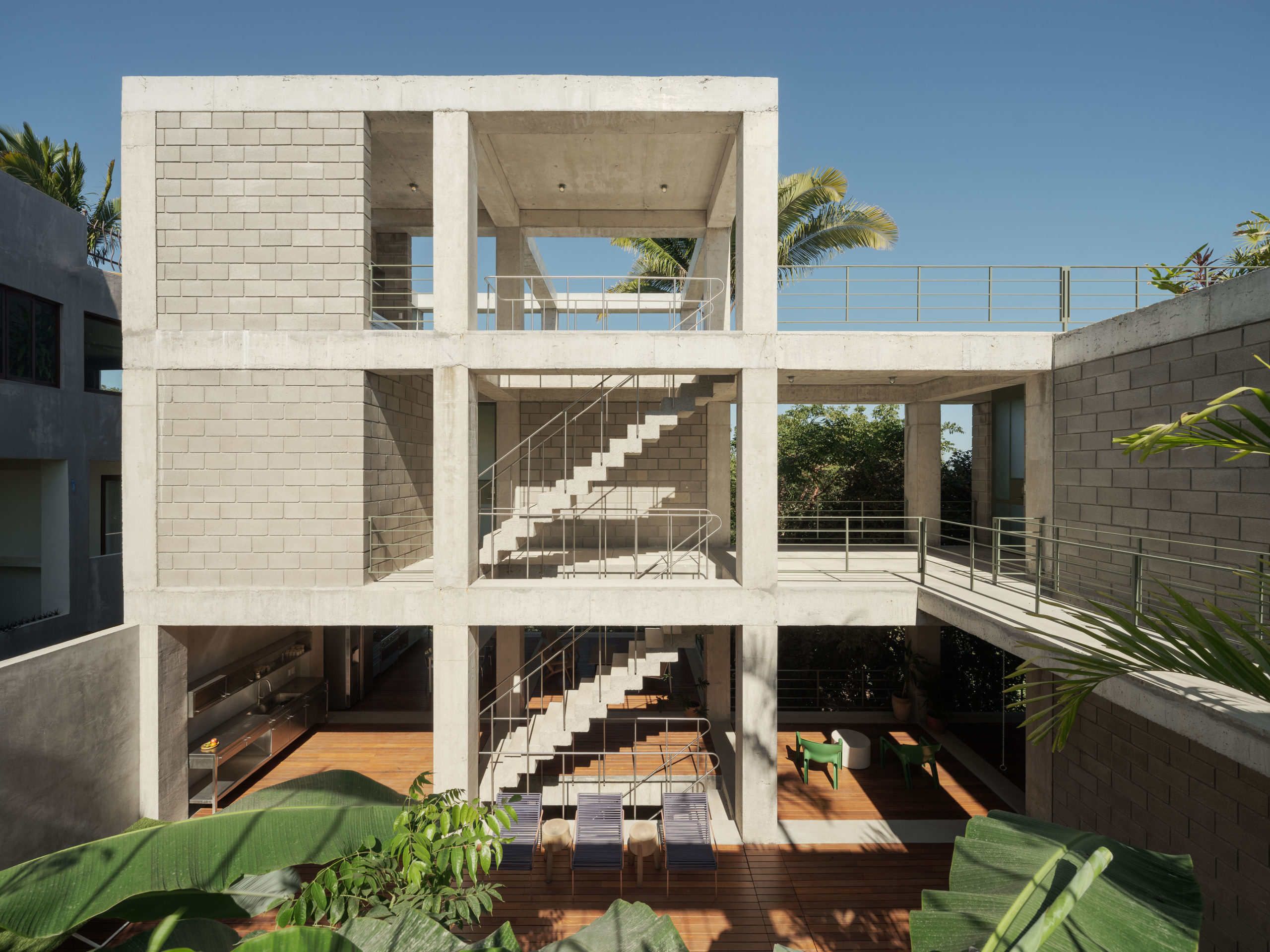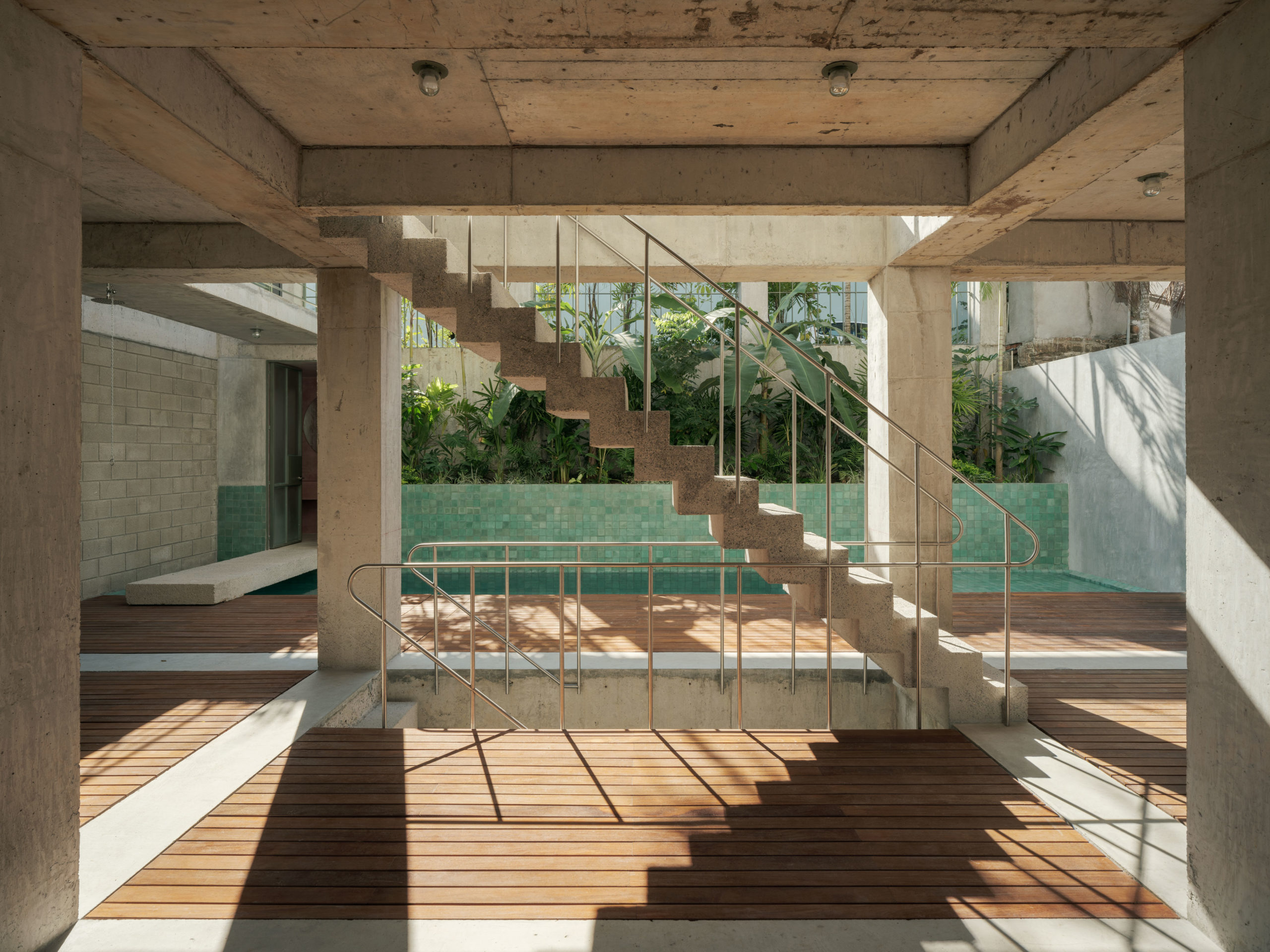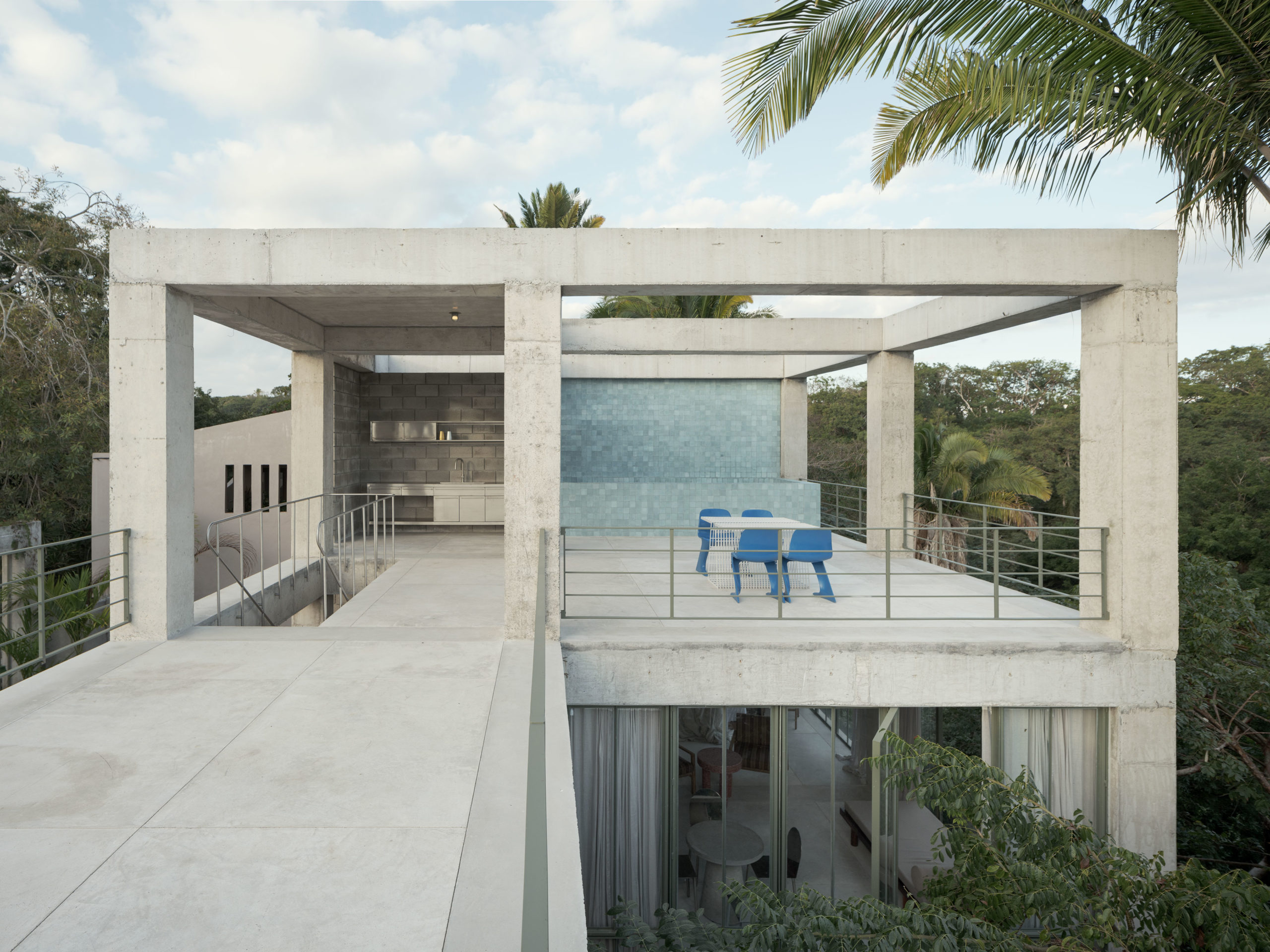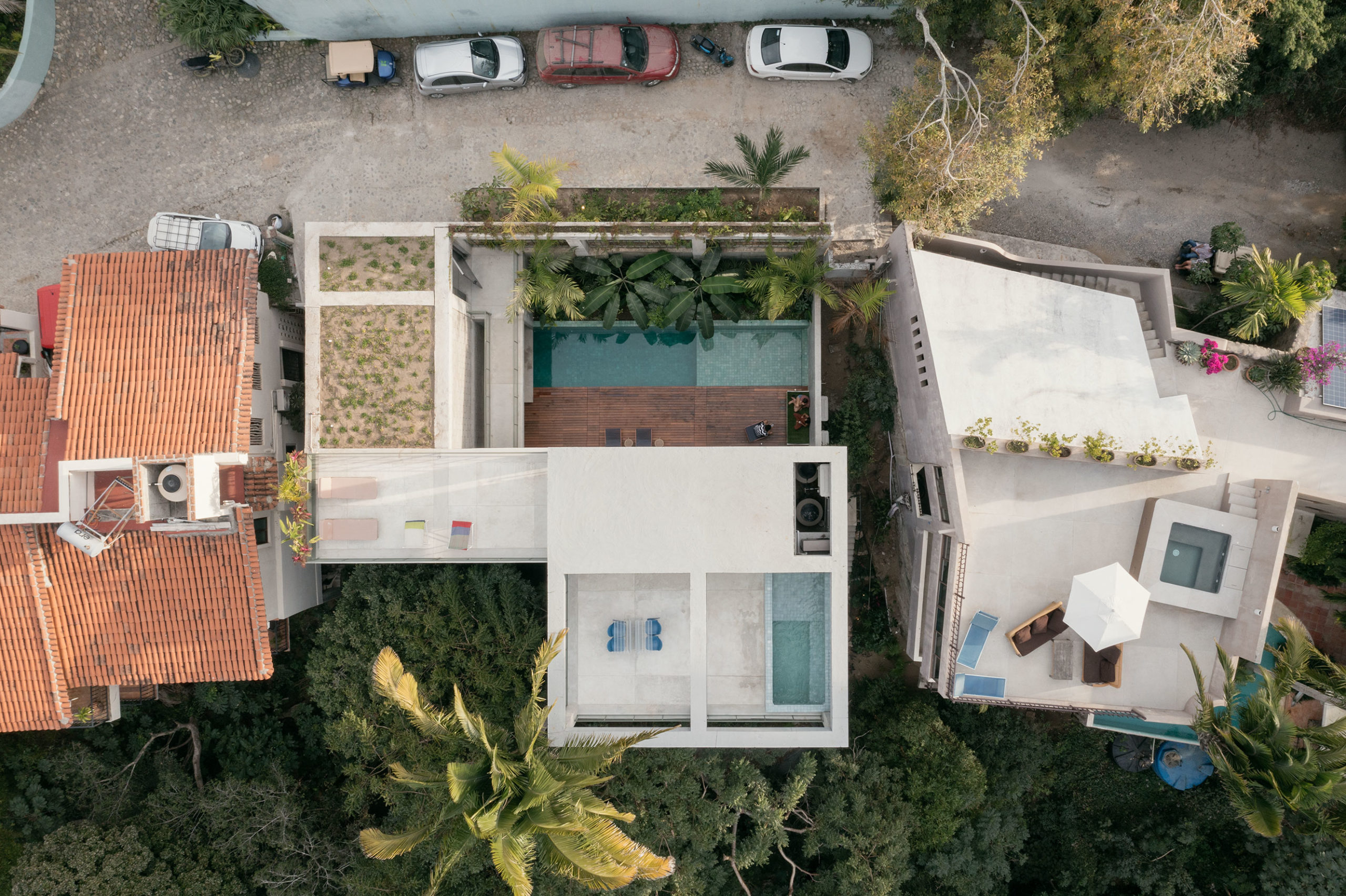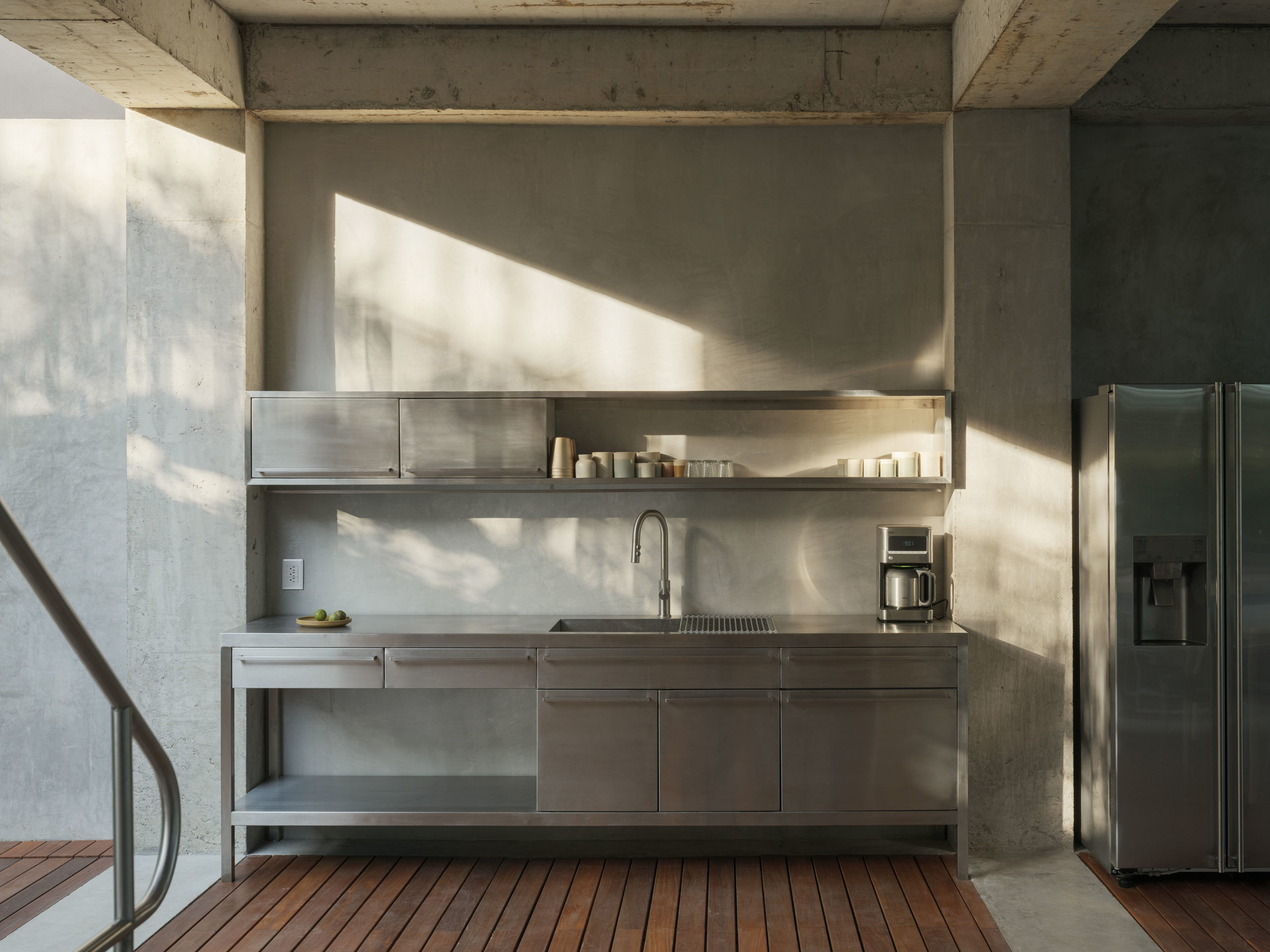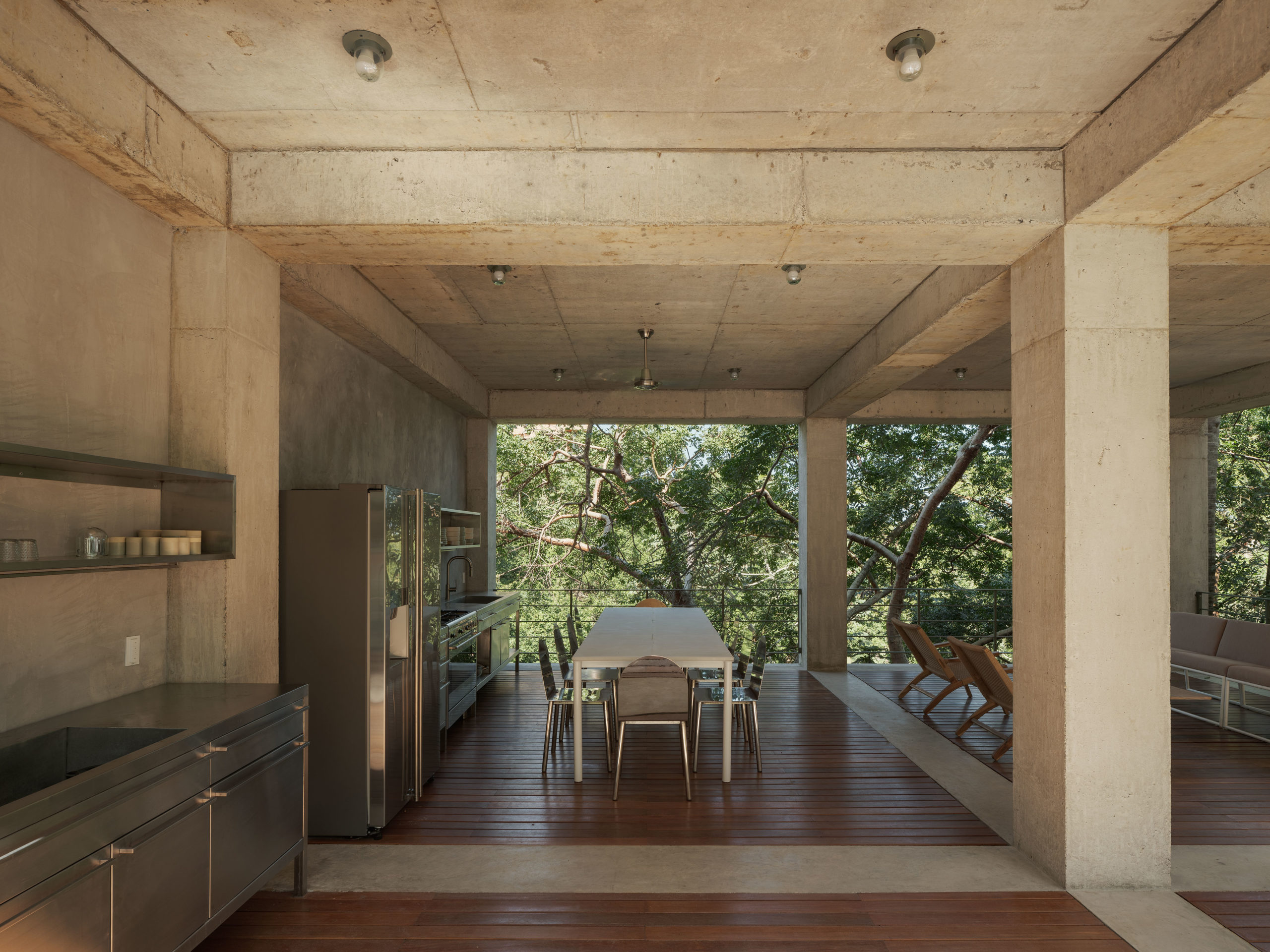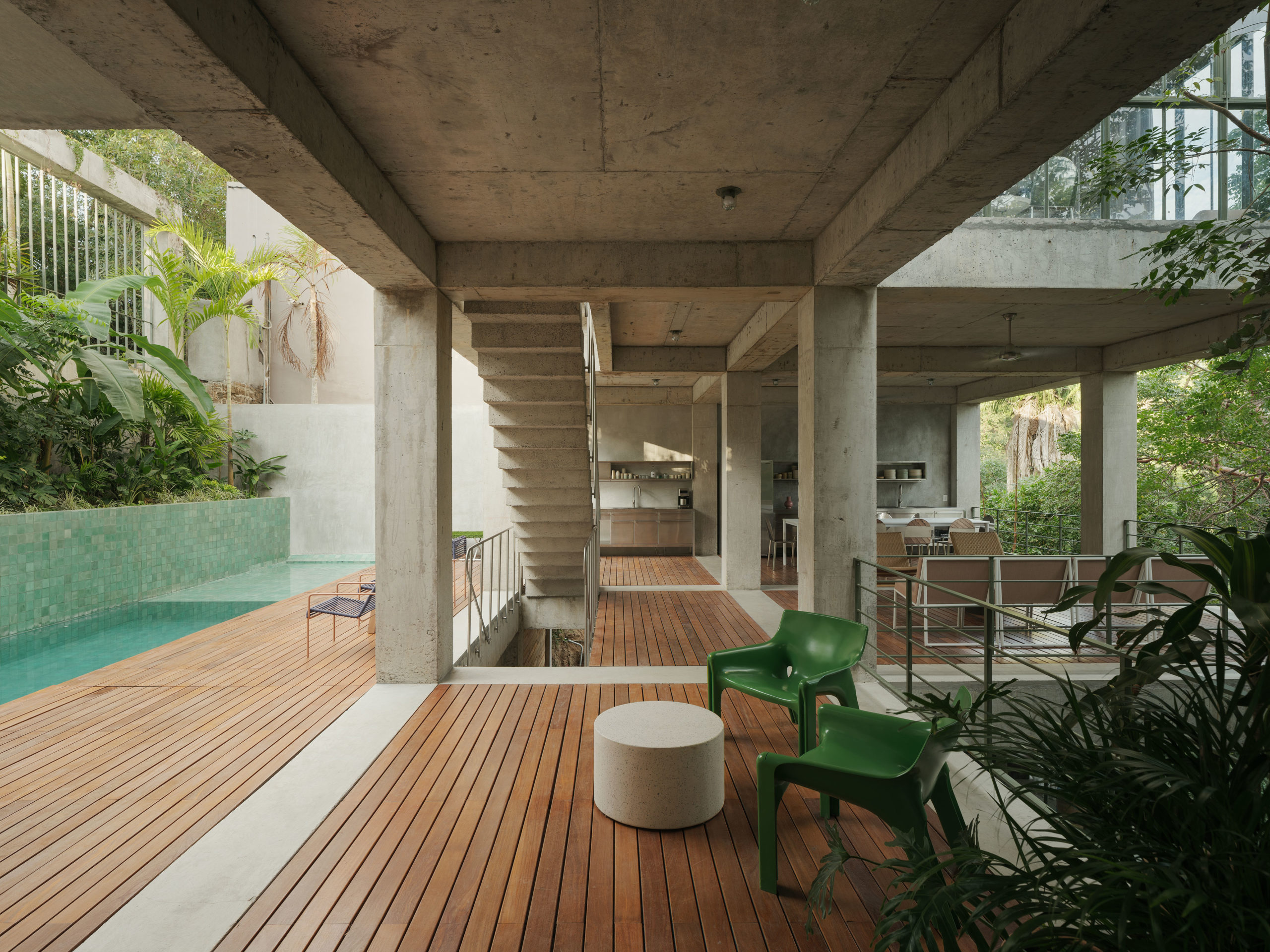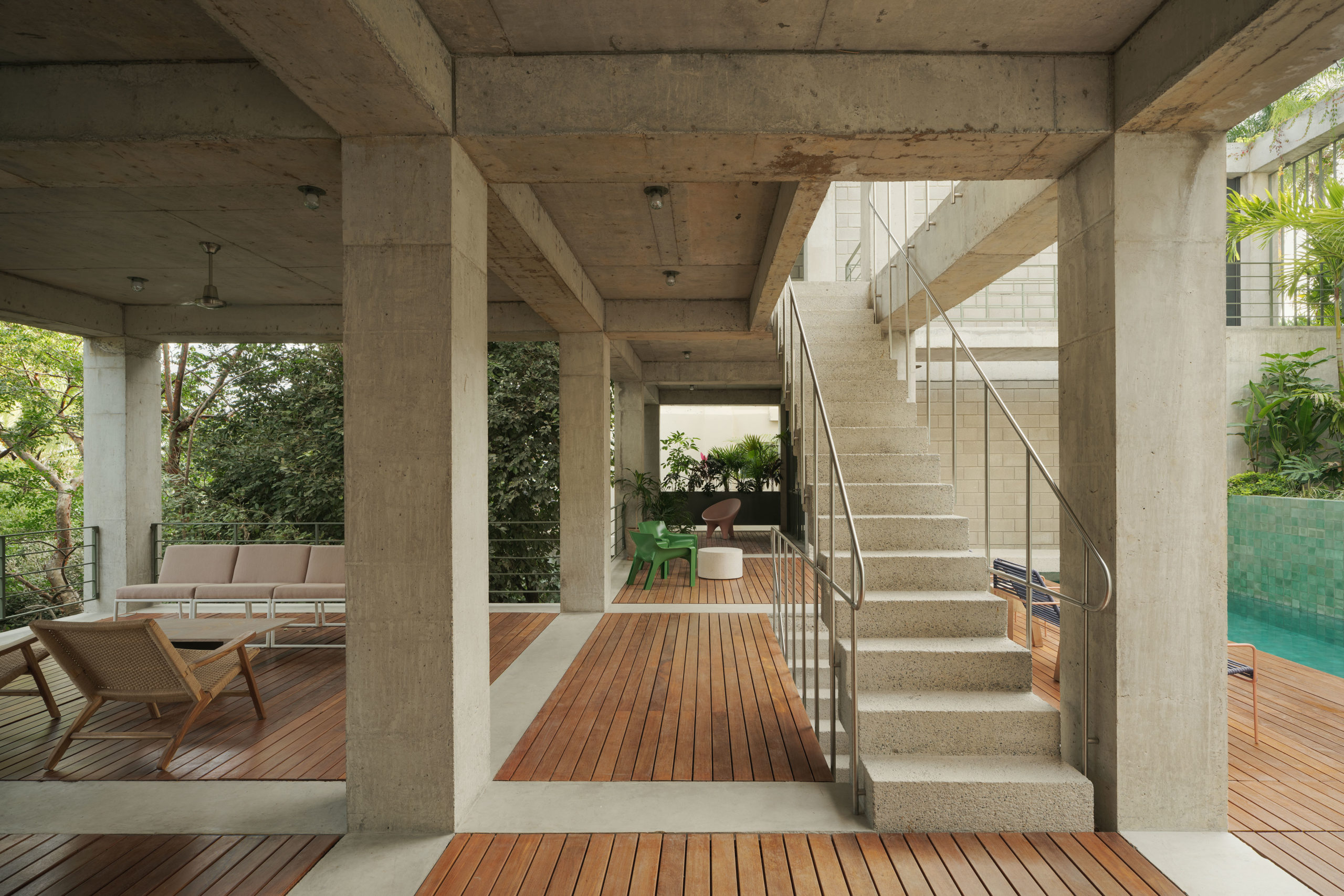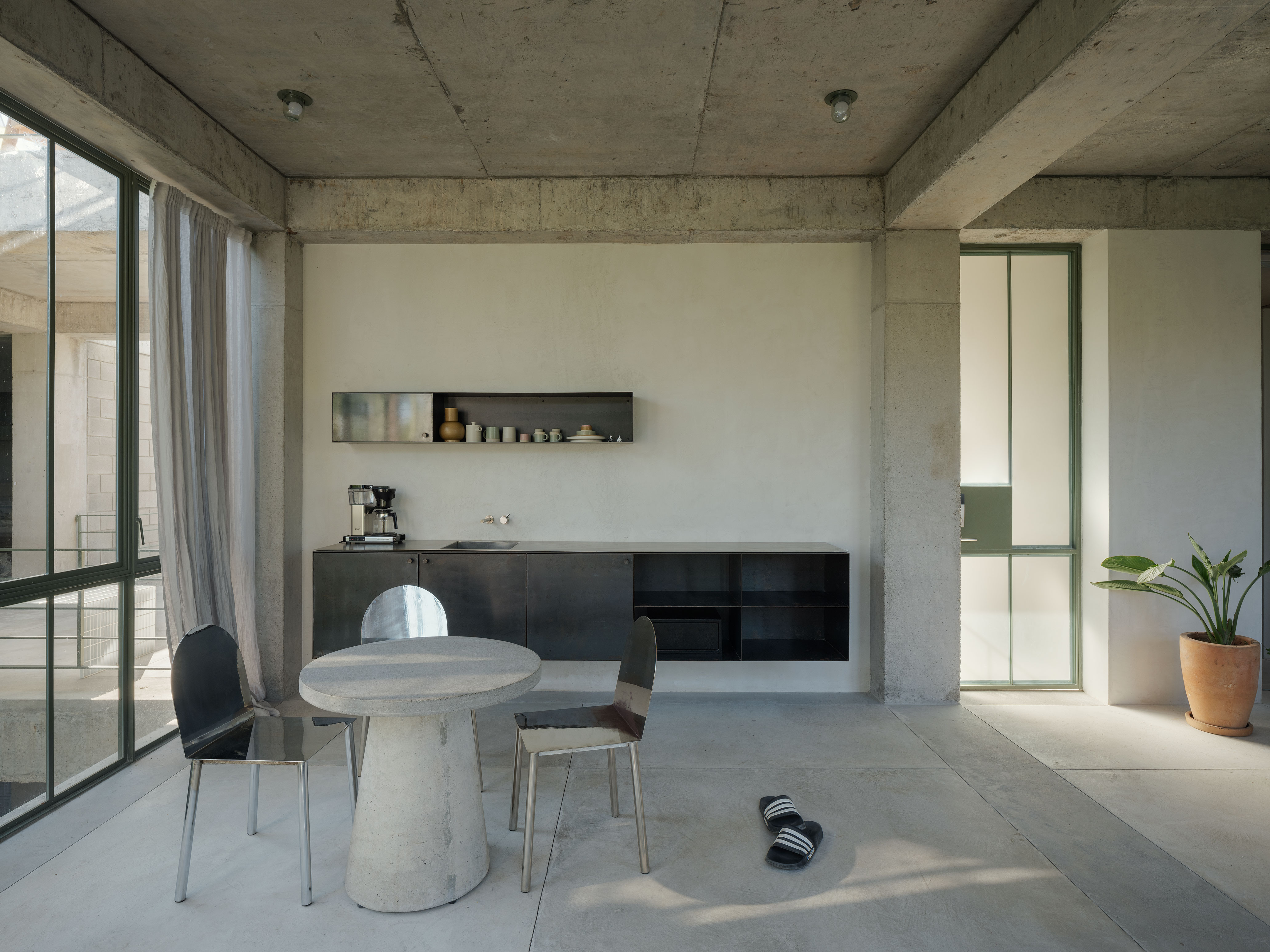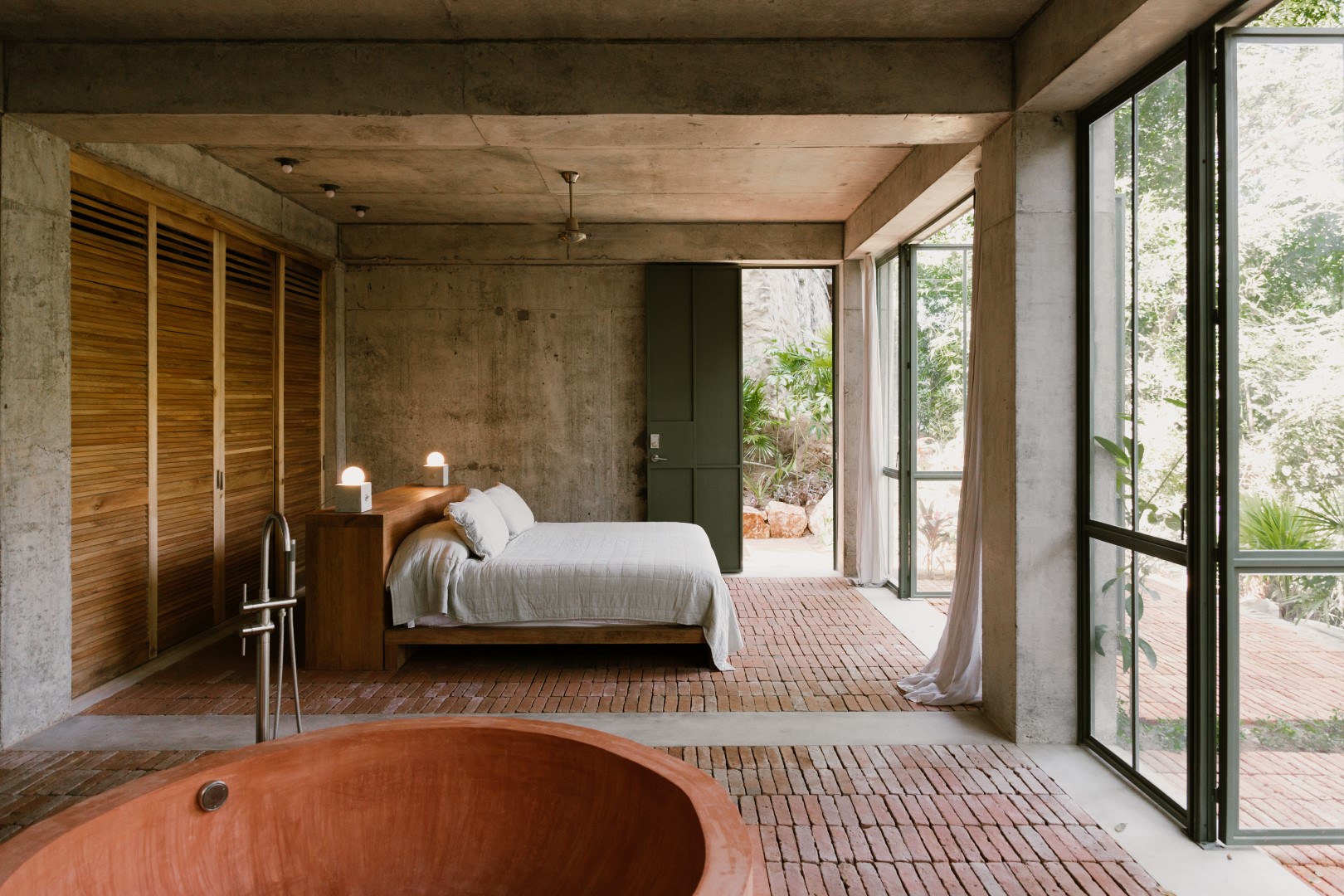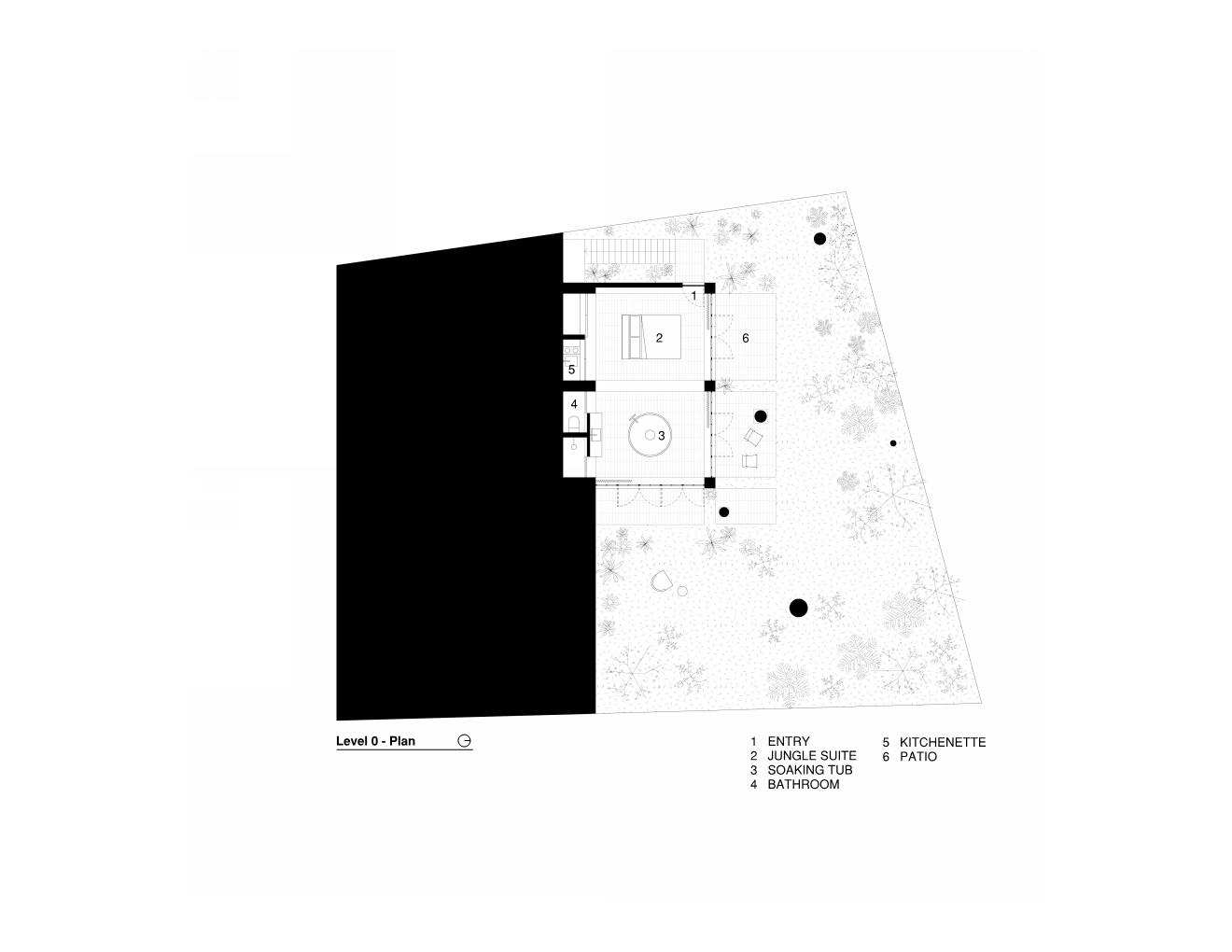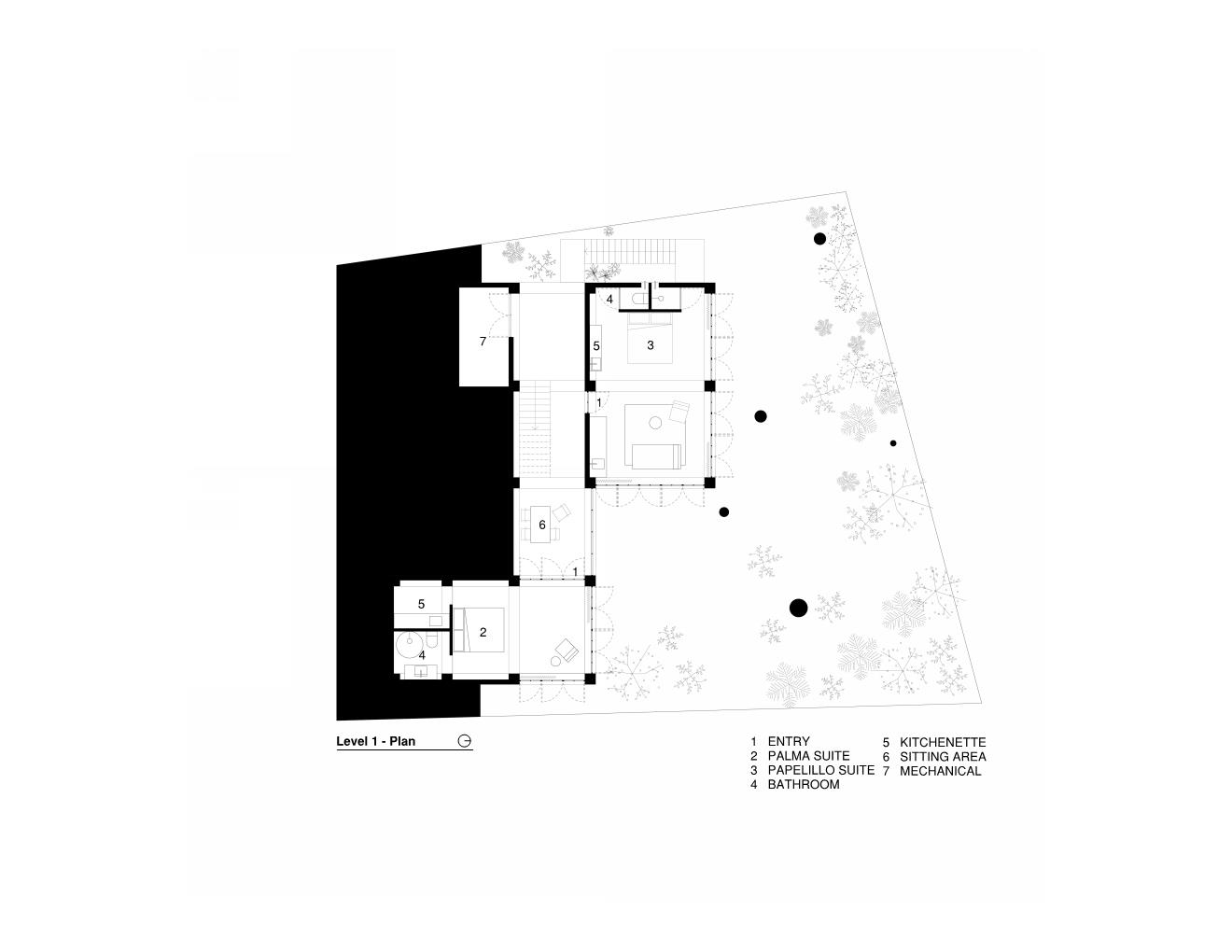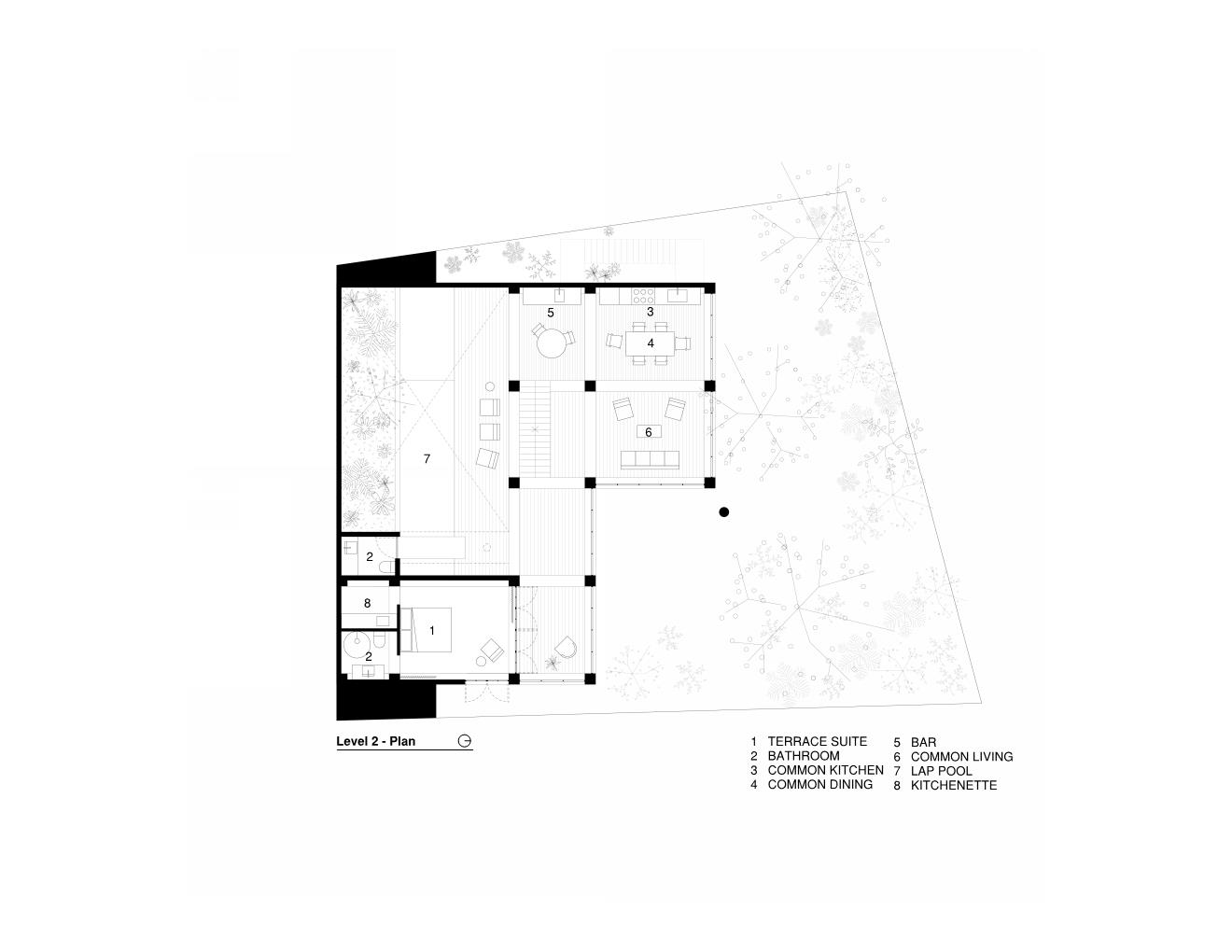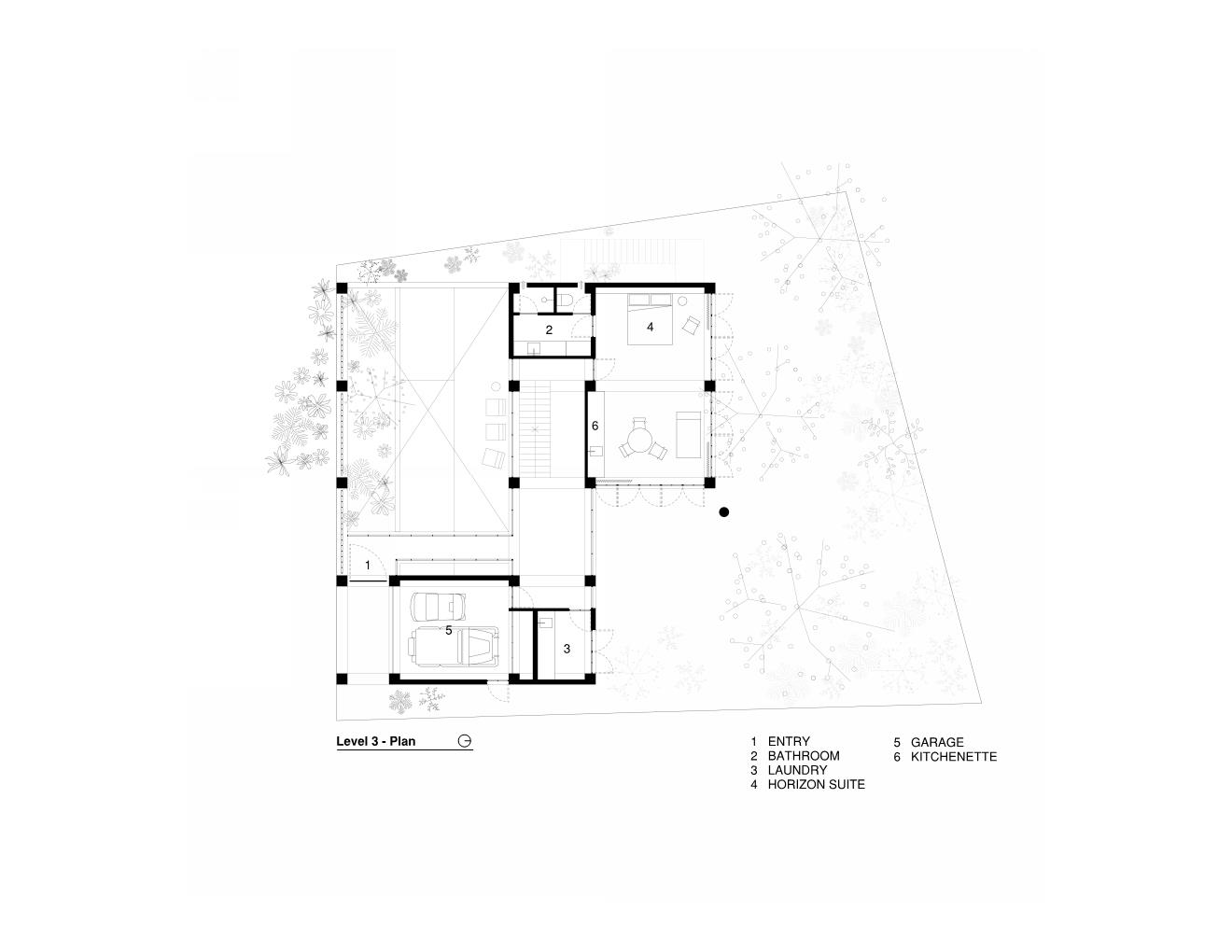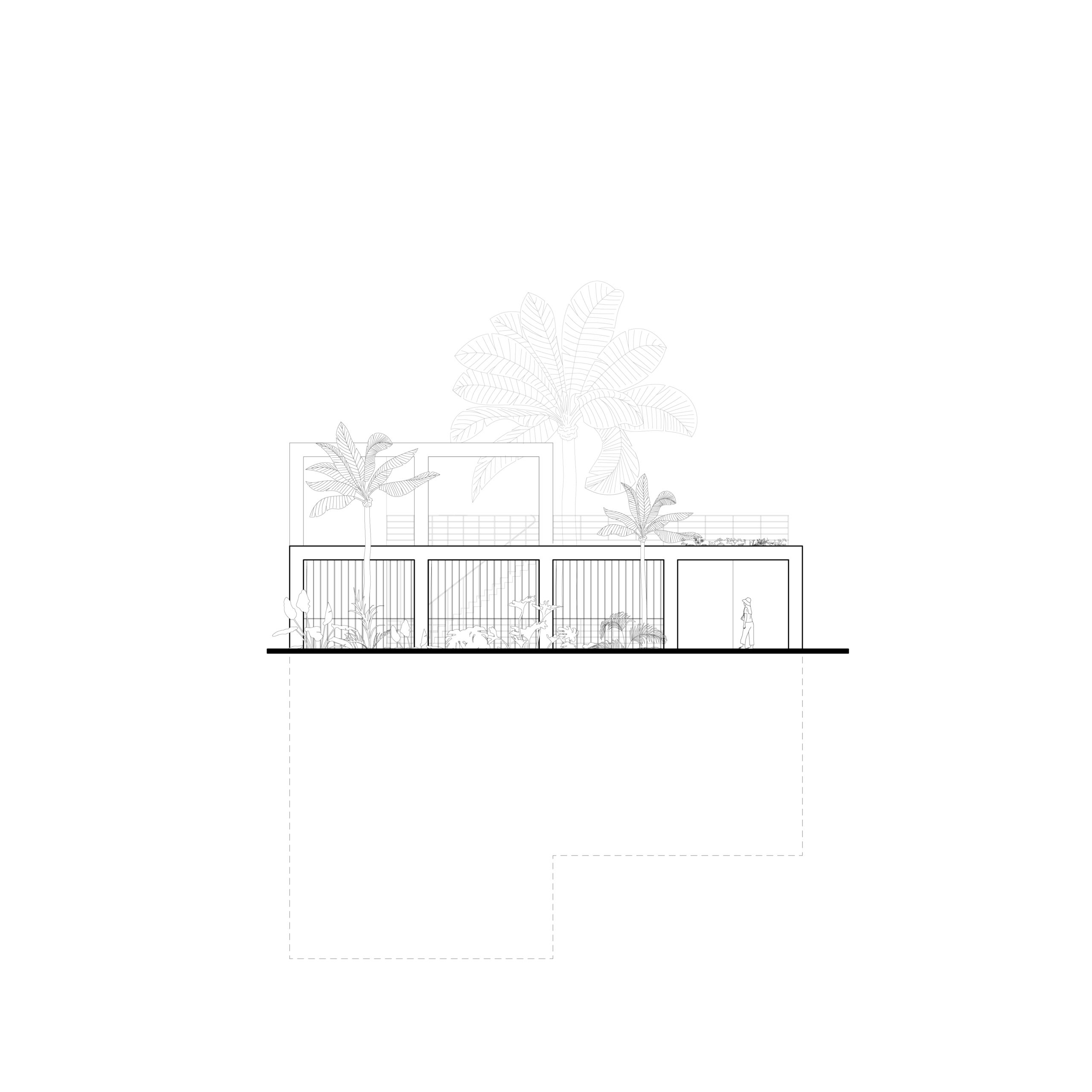 Architecture: HYBRID + Palma
Developer: HYBRID
Project Team: Robert Humble, Adrián Ramírez, Alex Herbig, Scott Goodner, Josué Granados, Nia Jorquera, José Mendéz, Constanza Ponce de León, Luisa Rizo, Decada
Contractor: Adrián Ramírez
Furniture Design: Roberto Michelsen
Landscape: PAAR
Photography: Luis Díaz Díaz and Alex Herbig
Branding: Trama
Immersed in the jungle-lined coast of Sayulita —a bohemian surf town an hour north of Puerto Vallarta, Mexico— Sits NICO, a micro hospitality concept that can go back and forth from a rental unit to a small boutique hotel. Crafted by Seattle-based architecture and development firm, HYBRID, in collaboration with Mexico City-based architecture firm, Palma.
NICO offers a unique lodging environment where each space has been thoughtfully designed for people to experience the distinctive surroundings and connect with each other in spaces that sit within a varied gradient of privacy and openness.
The building reads as a two level structure from the street, after crossing a bridge over the main pool the user discovers the rest of the program by literally descending into the jungle.
Indoor and outdoor spaces combine throughout the building in a concrete grid structure, exploring thresholds and making the most of the local climate with a fully open level that welcomes the breeze and allows a feeling of complete immersion in nature.
Once inside, visitors discover both private and social areas with unexpected and thrilling viewpoints through which the ocean and surroundings can be glimpsed. Views that go from the airy and openness of the rooftop, passing through the middle levels surrounded by lush tree-tops and descending to a much more terrestrial level on the "Jungle suite" a room encircled by native foliage that  features a concrete built-in tub for a spa-like experience.
NICO's five guest suites were thought of as calming, tranquil spaces that offer the possibility to embrace the outdoors with floor-to-ceiling windows and particular spatial details like private terraces as well as custom furniture design. The main social level is accompanied by a lap pool detailed with artisanal turquoise-colored tile and surrounded by greenery. There is also a rooftop level with a plunge pool offering spectacular views of the bay, the sea and the open sky framed with concrete beams reminiscent of tropical modernism.
Units can be used and rented in different configurations, constantly modifying the way in which the building is inhabited and allowing either an extended family or group of friends to rent the entire complex, or for the suites to be individually occupied by separate groups. This same flexibility is reflected on the structural reasoning behind the project. The grid-like structure not only allows for an efficient structural system  —in coherence with local building customs— but also permits a possible programmatic mutation if needed.
The collaboration between both firms results on an interesting take that instead of copying the local building traditions, comprehends and reimagines the fundamental architectural concepts, ultimately giving rise to a fresh, modern, and autonomous architectural expression accompanied by one of a kind and custom furniture designed by emerging Mexican designers which adds a playful character trough materiality, color and inventiveness.
Awards and Publications:
23.05.16 – Best Boutique Hotel in Mexico – Noldi Schreck Award – Glocal Design Magazine
23.05.16 – afasia archzine
23.06.09 – dezeen
23.06.21 – archdaily